目前日期文章:200906 (14)
gosh.. MJ is dead..
i'm not sad juz felt sry 4 him..

cuz actually i dun listen 2 his songs..
i like his moonwalk
btw
agnes!! dun b stubborn la!!!
he likes you!!!
haiz..
u still love him den tell him luu..
dun everything keep in ur heart..
trust me..
everything will be fine..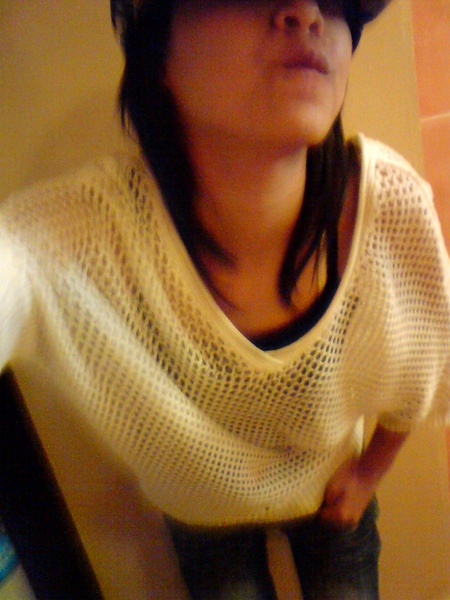 Sometimes i hate myself so much!!
useless!!!

Everything just changed suddenly..
And i just know that there's no such word 'promise' in this world!!
That's not what i want!!

fakefakefakefakefakefakefakefakefakefakefakefakefakefakefakefakefakefake

I am very tired..
Liar; would you please fuck off?!!!
ehem.. i rmb i went bac 2 my primary skul few weeks ago..
cuz thr is a 义卖会 in my primary skul..
took sum pics wif my old frenz..
sry 4 so long oni update those pics..
cuz i'm really busy these few weeks cuz of de stupid exam!!
& now i finally hav sum tym to update :
BFF; my bestist 4eva!!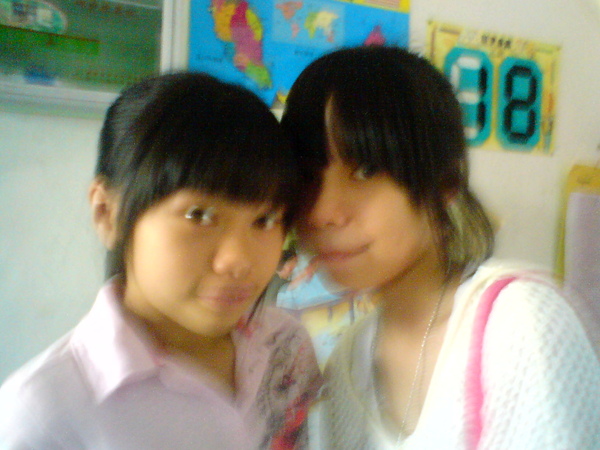 Beeeeesssssssssssssttttttt friend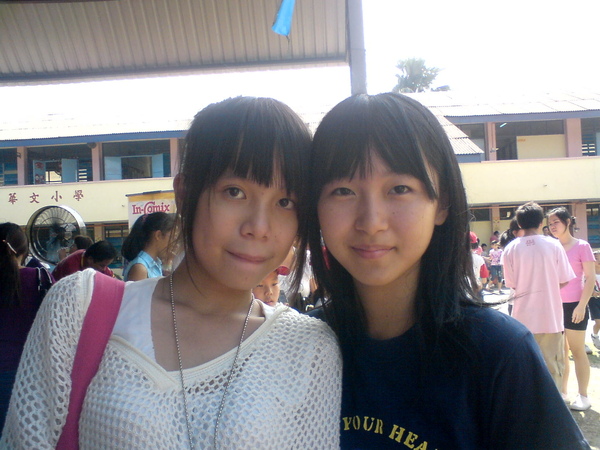 BFF <3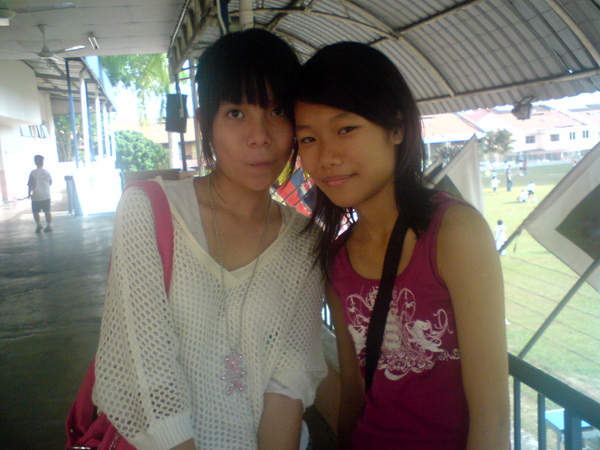 BFF :)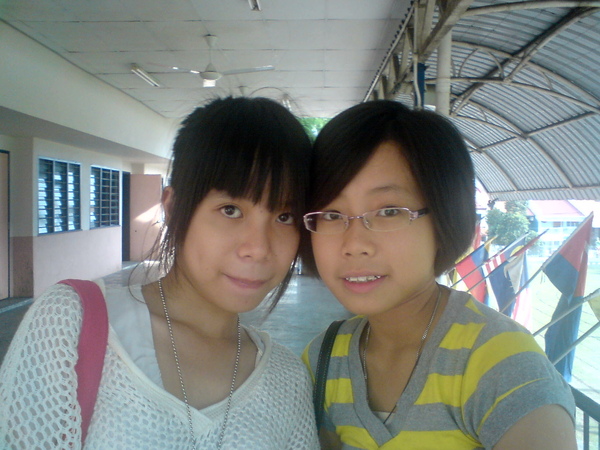 I LOVE THEM ♥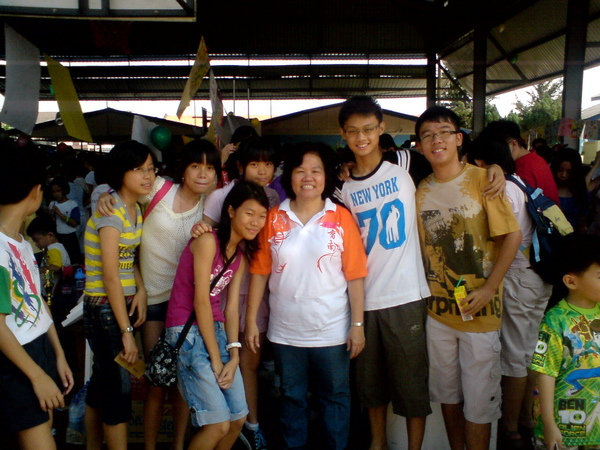 MY BELOVED STANDARD 4,5,6 FORM TEACHER & BEST FRIEND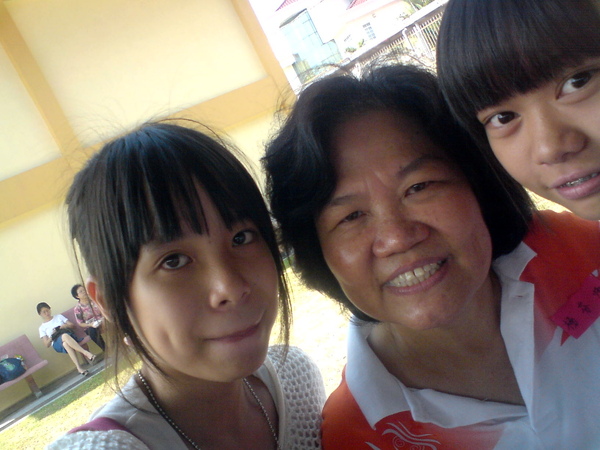 MY 6J CLASS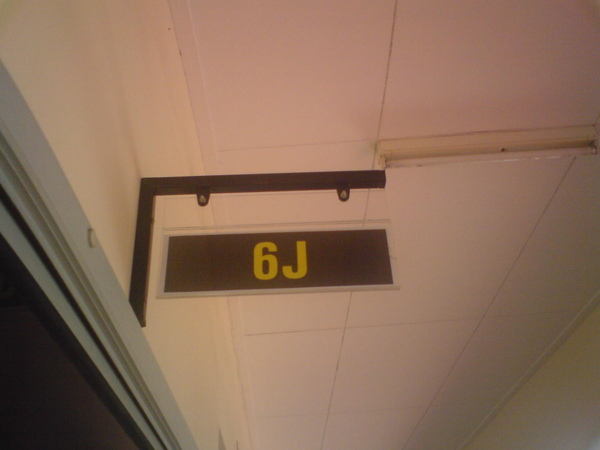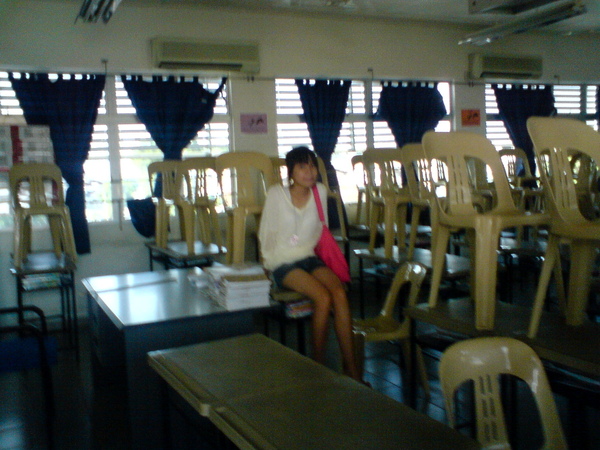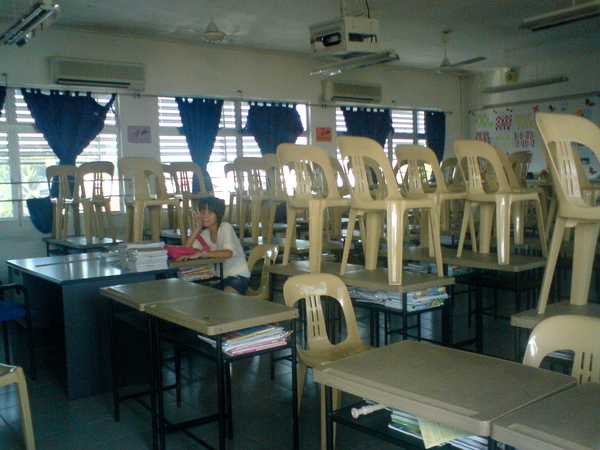 see.. got air-corn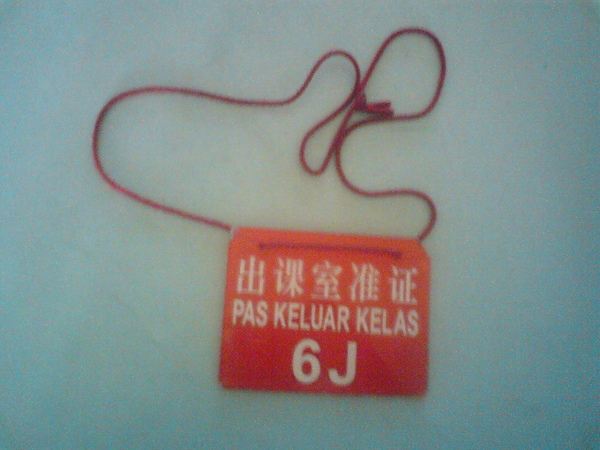 pas keluar lll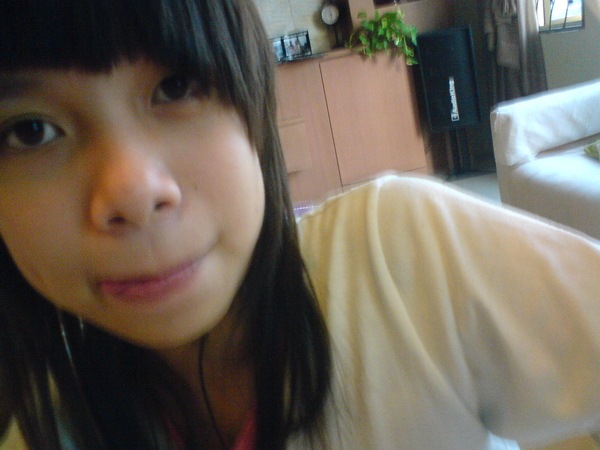 finally get my exam finished!!!
i am soooooooooooooooo happy tat i dun nid 2 study till midnight anymore..haha..
2day get few papers bac..
omg, my sejarah was the 3rd lowest in claz.. T.T
i got 57!!! ><

others subject all still ok.
tmr i am goin 2 get more exam papers bac..

i am sooooooooooo worry bout my chinese exam marks..
cuz tat day En.Ho stare at me & ask:" Did u study 4 ur bc exam?" den he walked away..
omg, i hope nth bad happen..
juz pray 4 it..
btw, i hate those lansi ppl.. so pls dun lansi in front of me if u get gud marks..
&& i'm not saying those in my claz 1. so dun b perasan if u read my post.
i'm juz saying a person who i hate soooooooooooooooo much..

i hav no idea wat 2 write le.. so i'll juz end here. tata
i found tat many of my frens birthday 2day.. + my cousin too =)
juz wanna wish them happy birthday & happy always..
actually i nw quite busy de la so juz a lil short post will do XD
tata
I realized that my blog is a bit cacat-ed when viewing it using Internet Explorer
So, mind the inconvenience o.0 Paiseh
U can view my blog using Mozilla Firefox if u do have
You will find that it's more normal compare to Internet Explorer
&& just to let u know that i will not be on9-ing till next Tue night *EXAM!!! ><
*maybe i'll on9 on Sat or Sun
HEy, iM heRE 2 wIsH 3 Ppls..
1. My BrOtHEr; CLemENt lOh KAi mInG ~ HaPPy 12 yrS oLd Be-EarLiEd BiRThdAy!!!
2. My CouSIn bROther; LAi zI YAng ~ hApPy 14 YRs OLd bELatEd bIRtHdaY!!! **PAiSeh o0o
3. My FrIenD; tIoNg XiAO yIN ~ HapPY 15 yRS Old Be-EaRliEd BiRThdAy **I Noe It'S toO eArLy 2 WisH nOW xD
& LaStLy; HApPY fAtHEr's dAy tO aLL dADdys !!!!
heartsyouguys <3
Be honest no matter what, then tag at least fifteen friends.

01. Who was your last text from?
Agnes

02. Where was your default picture taken?
My room XP

03. Your relationship status?
Single

04. Have you ever lost a close friend?
Nope. lucky me =)

05. What is your current mood?
Bored..

06. How many siblings do you have?
1 only

07. Whats your brother(s)/sister(s) names?
Clement Loh

08. Where do you wish you were right now?
Taiwan!!!

09. Have a crazy side?
Sometimes i guess..

10. Ever had a near death experience?
I think so, when i was 1 yrs old

11. Something you do a lot?
I dk! lols!

12. Angry at anyone?
Erm.. @@

13. What's stopping you from going for the person you like?
Duhh..

14. When was the last time you cried?
I forgot!!

15. Is there anyone you would do anything for?
Yuppp ;) My frens & my family

16. What you think about when you are falling asleep?
=_=lll slp la

17. Who was the last person you talked to on the phone?
Chin Yee

18. What is your favorite song?
我知道; for now..

19. What are you doing right now?
Swt. Tag la

20. Who do you trust right now?
Myself =D

21. Where did you get the shirt you are wearing now?
Ipoh Parade

22. Have you kissed someone in the past week?
I think no

23. Who is your friend that lives closest to you?
Err. Not sure. Chin Yee gua..

24. Describe your life in one word?
"Boring"

25. Who are you thinking of right now?
Yee Wei tat sopoh ;DD

26. What should you be doing right now?
Studying zzz

27. What are you listening to?
Be with you, i love this song sooooooooooooo much

28. Who was the last person who gave you a hug?
I 4got. Paiseh

29. Who was the last person who yelled at you?
The one and only mum!

30. Do you act differently around the person you like?
ehem.. ehem..

31. What is your natural hair color?
Black + bit brownish

32. Who was the last person to make you laugh?
Chin Yee, she told me smt which made me laughed the whole day.. wakaka

33. Who was the last person to make you sad?
Secret, only "tat person" will know..

34. What do you hear?
Sound from TV, I am watching TV too =)

35. Is your hair curly or straight?
Straight, natural xD

36. Has anyone ever called you "scrumptious" before?
dk!

37. Do you have a best friend?
Of cuz

38. Held hands with the opposite sex in the past 3 days?
Nope

39. Do you use smiley faces on the computer?
Yuppp

40. Have you ever changed clothes in a vehicle?
I think no gua..

41. Are you happy with life right now?
Not quite. Sometimes.

42. Are you currently jealous?
No

43. What jewelry are you currently wearing?
Earings

44. What were you doing on Friday night?
Last Friday? Playing with my cousin

45. Have you ever had your heart broken?
Yup, But it's over! haha

46. Have you ever broken some one's heart?
Sry

47. Is there anybody you're really disappointed in right now?
Yes.

48. What was the last reason you went to the doctor for?
Dentist'' To do my bracel thingy

49. How late did you stay up last night and why?
1 ++

50. Have you ever dated someone longer than a year?
Nope

####################################################################
It's harder than it looks! Copy to your own note, erase my answers, enter yours, and tag ten people. Use the first letter of your name to answer each of the following questions. They have to be real - nothing made up! If the person before you had the same first initial, you must use different answers. You cannot use any word twice and you can't use your name for the boy/girl name.

1. What is your name : Carmen Loh

2. A four Letter Word : Care

3. A boy's Name : Clement

4. A girl's Name : Chin Yee

5. An occupation : Clerk

6. A color : Can't think of any ><

7. Something you'll wear : Cap

*8 is missing*

9. A food : Cheese

10. Something found in the bathroom: Cloth

11. A place : China

12. A reason for being late : Careless?

13. Something you'd shout : Crazy!!!

14. A movie title : Cloverfield

15. Something you drink : Coca-cola
16. A musical group : Coldplay

17. An animal : Cat

18. A street name : Carols Dr. Street

19. A type of car : Camry

20. The title of a song : Crush <3


*Lazy tag 15 friends, so i tagged 5 person only*
1. Ching Mae Jin
2. Lim Kai Yee
3. Liew Pei Chi
4. Lin Cze Pei
5. Rachel Lam
src="http://dl2.glitter-graphics.net/pub/41/41612xtj8ld0fa9.gif" border="0" alt="" />
我知道
亲爱的那不是爱情
情歌

Can anyone tell me what 2 study?!
BM, BI, GE, SC nid 2 study what???
arghhhh!!!!!!!!!

geram!!!
exam is cumin in 2 weeks time..
well, i think less den 2 weeks..
& i still confusing which subject should i study 1st?
bodoh rite?
wtflol!!
i hate exams!!!!!!!!!!!!!!!
& PMR too!!!!!!!!!!!!!!!!!!