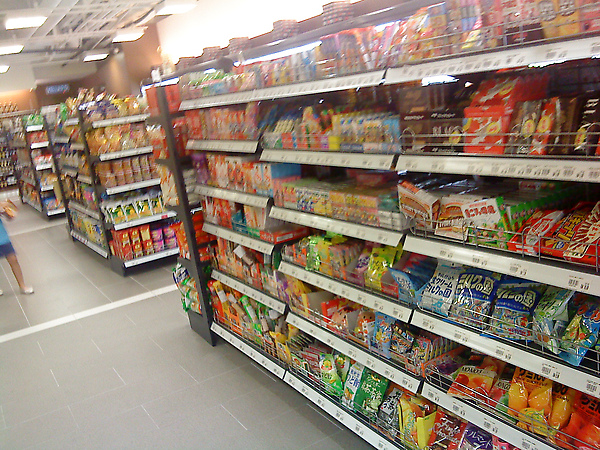 <3 omggggg.. all kinds of keropoks!!! weee =D
2day was fun!!!
- took class photo in the morning.. and free style! lols.. i havent even prepared and juz simply grabbed mae jin and sheong lok den 'chik-chak' liao.. zadao..
- today when i went out from the toilet.. i wanna walk to the left but tat xin hua kept pushing me to the right.. i was wondering wat was xin hua doin until she told me N was there! lols.. thx xin hua!! haha, she made me saw 'N' again <3 haha.. EHERM.. THIS WILL BE THE LAST TIME I GAP HIM!!!

- Azizah was sooooooo funny! well, here's the story: everyone was zzz-ing during her maths lesson.. suddenly, she called all of us stand up.. den i was like; "sei lorh.. dun call me answer question arh.. i noe nothing!@@".. but then she said: "everyone stretch ur body now! don't stop until i call you to!" huh? omgwtflol s! she started to teach us PJPK.. hahas.. i love her man.. she's so funny!
- btw, Azizah arh Azizah.. pls dont change my seat la pls.. i dont wanna sit in front!!! T.T (i dont wanna do hw, i wanna talk wit jiong jiong, i wanna slp in claz, i dun wanna bring text books, i just love the view behind! ) oh pls...
- lol! Agnes.. ur 012 really zadou me!!! omg.. *ps. oni her & czepei will noe wat i'm talking xD*
- haha, very funny when tuition tat time! we keng shou wit fs.. haha. he kept on saying tat his money flying here and thr.. hahahaha lmao!

- 2 MORE THINGS I DON'T WANNA TYPE HERE! XDDD.. I'M SOOOOOOOOOOOOOOOO HAPPY! ^^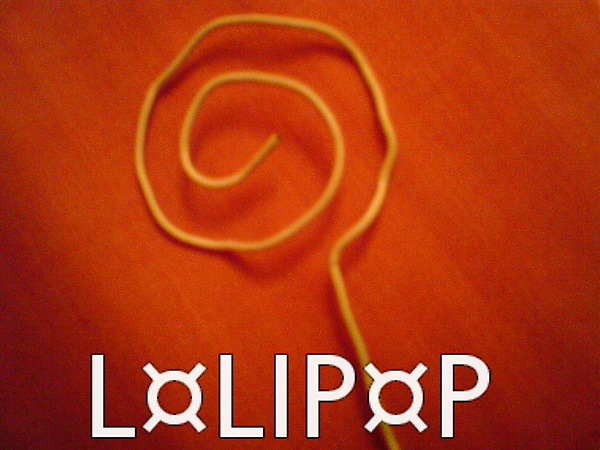 currently addicted to Vanilla Twilight by Owl City