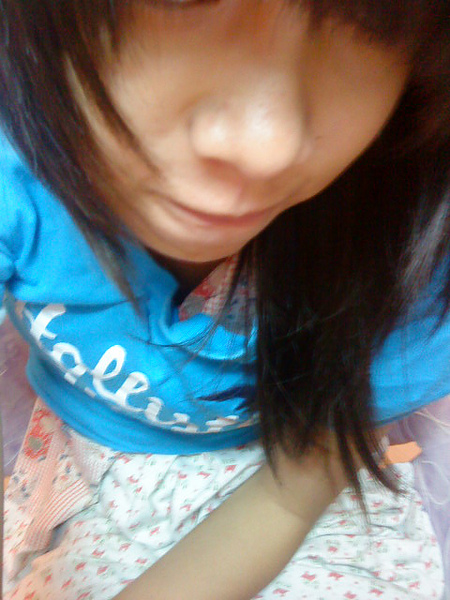 after 4 days of battle, i finally got out from the "dungeon of exam"

almost die .. pheww

gotta get back into hell in few days time.. T.T
btw;

i did a piece of shit in the exam..
and i wrote rubbish in the sejarah & chemistry essay question..
i was like, fckkkkk when i first got those exam papers..
so i drew cartoons on my foolscap paper and turn them into fans later..
haha, i noe i'm lame..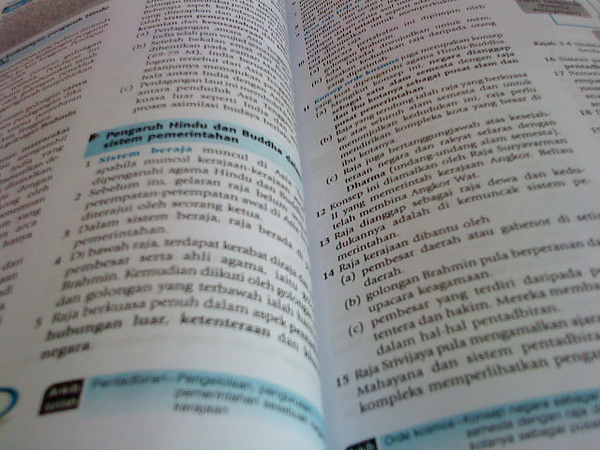 &&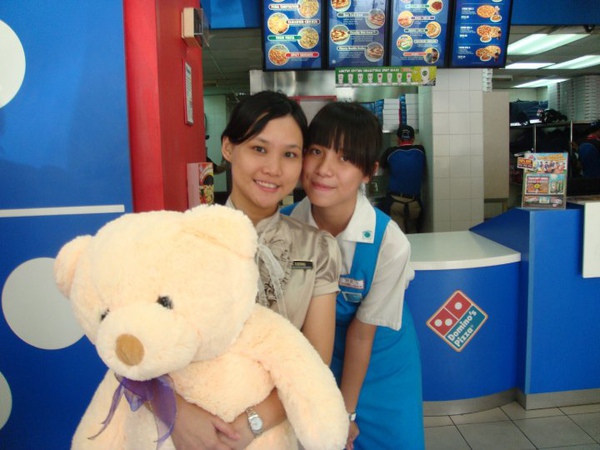 i miss 梁老师 damn lot!
she's a damn good teacher as she always joke with us, won't angry easily..
and more la haha u noe i noe everyone noe..

don't go pleaseeeeeeee.. =(
i didn't feel so sad for the first few days..

until when she wish us good luck in our following exam and i saw her crying..
at that moment i suddenly miss her so much!
and after school i went to say goodbye to her but she has gone..
haiz.. hope she can come back to catholic high and visit us..