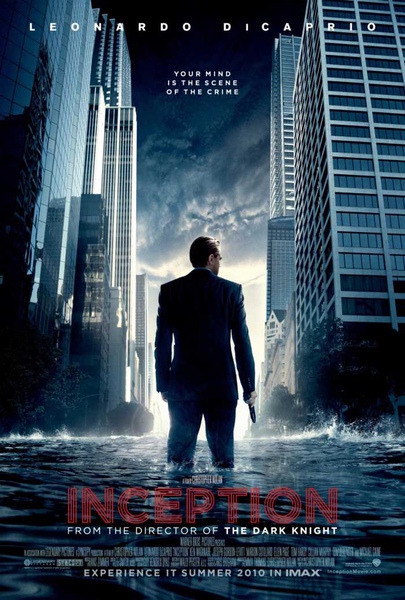 nicest movie of all!!!
seriously, it's nicer than Harry Potter, 2012 & Avatar..
oh, maybe they are almost the same la..
but Inception is the most complicated movie i've every watched!
not gonna describe bout the contents here cause it's hard to describe *you'll know why i say that after you watched this movie*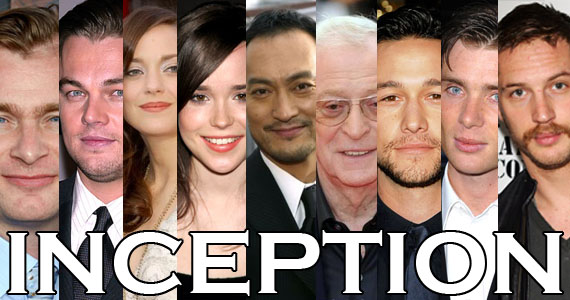 IT'S A MUST-WATCH-MOVIE CAUSE YOU"LL REGRET IF YOU MISSED THIS MOVIE!!